Ad 2 Spring Agency Crawl
Join us for the Ad 2 Spring Agency Crawl.
Mix and mingle with your fellow ad pros while experiencing three agencies/production houses in the heart of Downtown Minneapolis.
5:30-6:00: Networking/arrival at Fallon
6:00-6:30: Fallon Presentation
15 minutes of travel time down 2nd Avenue or the Skyways.
6:45-7:15: MAKE tours. Two group tours at 6:45 and 7:00
15 minutes of travel time across 5th Street.
7:30-8:00: Nina Hale Presentation
8:00: Social Hour at Hop Cat
Thank you to our tour hosts:

901 S MARQUETTE AVE #2400, MINNEAPOLIS (AT&T TOWER)
Fallon is a fully-integrated creative, media and production agency, headquartered in Minneapolis with offices around the globe.
We believe in family as a business model. We believe in the dignity of the individual. We believe that creativity is the last legal means to an unfair advantage.

120 SOUTH 6TH ST. 18TH FLOOR, MINNEAPOLIS (CANADIAN PACIFIC PLAZA)
MAKE is a design studio that specializes in the art of storytelling through motion graphics, visual effects, animation, and live-action production.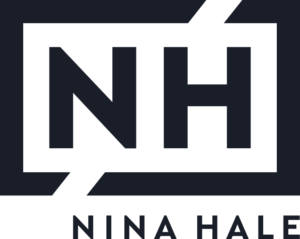 100 SOUTH 5TH STREET, SUITE 2000, MINNEAPOLIS (FIFTH STREET TOWERS)
Nina Hale is a digital performance agency with grit. We're perfectionists who never stop analyzing and tweaking. We're trend spotters who never stop exploring. We're a digital marketing agency filled with experts who are aggressively passionate about getting you results.